CASE 29
Seitaro Design, Inc.
(June 2020 - present)
Using the creative and PR skills we've built up for the benefit of society.
Seitaro Design Inc. was established in 2008, with Seitaro Yamazaki as its CEO and art director. In 2020 the company formed a partnership with Hitoshizuku Inc., and set up Social Design Room—a project that aims to address social issues through collaboration with various organizations. Since then they have offered both creative and PR support to organizations and enterprises offering a benefit to society. We asked Seitaro Yamazaki about his reasons for approaching Hitoshizuku, and his outlook on the future.
I want to use our design abilities for the benefit of society.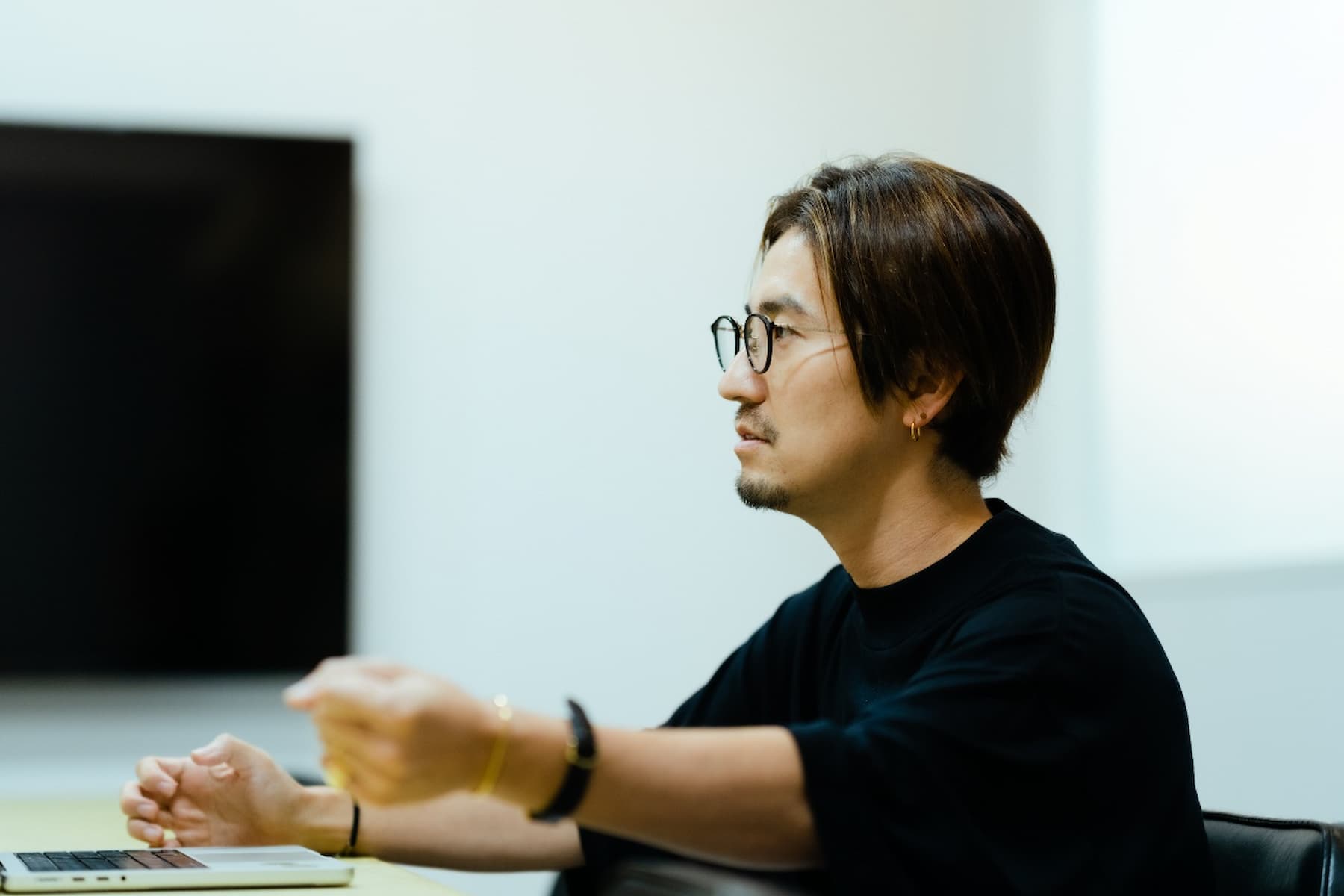 Hiroshi Kokubo, President and CEO of Hitoshizuku Inc. (Kokubo):
In 2020 we formed a partnership, and began supporting organizations and enterprises using our respective creative and PR skills. It began when you contacted me for the first time in a while. What prompted you to do that?
Seitaro Yamazaki, CEO and art director of Seitaro Design Inc. (Yamazaki):
A lot of our design and promo work is done for competitive proposals. Lots of design agencies might submit a proposal, but only one will win. And if that's not you, then the cost and effort you put in goes to waste. We thought that all that effort could be used more creatively to provide a benefit for society. So we contacted you to try and make that idea a reality.
Kokubo:
We've known each other since our university days. And when we were talking about the Philippines, which we both visited back then, we spoke about wanting to build a more peaceful world.
Yamazaki:
We did. I was involved in the club culture, and it felt like I was living in parallel worlds. It's the same now; there's a world for graphic designers, one for artists, one for business people, one for volunteers, and so on. Each one has its own standards for justice and beauty. I don't like that clash; I truly wish that we could all join hands.
Kokubo:
And your desire, as an organization, to contribute to society is an extension of that thought, isn't it?
Yamazaki:
If a project isn't financially viable, it's difficult to change society. Design can move people's hearts and change their behavior; it's effective at getting conflicting worlds moving in the same direction. We have the ability to generate good design work, so I want to use it for social good.
I felt a responsibility to do something myself.
Kokubo:
Similarly, I wanted to use the power of public relations to benefit society. That's why I started Hitoshizuku, and why we've done all the work we've completed so far. I think you contacted us at just the right time. Since we've started supporting NGOs, businesses and public bodies, is there anything that stands out from Seitaro Design's perspective?
Yamazaki:
I think it's fantastic that the "texture" of social good has emerged in our company. At first, the concept didn't mean much to some employees, but actually working on these projects has brought that value of our work into focus. The feeling now is that we have the power to change society for the better. I can't do it on my own, and in this field, since our university days, you've been like the North Star. Then and now, you've always been the person to talk to about this topic.
Kokubo:
Thank you very much. I certainly spoke about this a lot back then, and although the level of discussion has drastically changed, I'm pleased to have been consistent in that way. Since Hitoshizuku linked up with Seitaro Design, we've been able to propose a broader range of work to our clients, and help some of them to rebrand. Have you experienced any difficulties along the way?
Yamazaki:
Hitoshizuku have been doing this kind of work for many years, and your output is at a very high level. You're not like a company getting involved with Social Development Goals (SDGs) for the first time, that might just add a logo and nothing else. But when working on a more substantial proposal, I felt that you might be looking for designs with more depth.
Kokubo:
You're right. We didn't want to shy away from making suggestions that are difficult for an external company to say. We clearly communicated to our partners and clients that SDGs aren't a sales promotion.
Yamazaki:
That's crucial. Through our partnership, "social good" has become a core phrase for our company. Getting involved is fun, and fun is what people gravitate towards. I think the timing is right for a big change in society. Socially beneficial projects are enjoyable, commercially successful, and stylish too. That's the direction we're heading in, and that's what we're trying to support with our design and promotional work.
Kokubo:
Absolutely. You could say that if something doesn't change now, it will be too late.
Yamazaki:
Yes. In the last few years we've all started to realize that for some things in society, it's now or never. Lots of people might think, "It would be good if we went in that direction," but because of economics, organizational mechanics, or some of other situation, we go a different way. I've always thought, "In the end, people will make the right decisions for society." But that's what we need to be doing right now. I want to add weight to the realization that this isn't someone else's problem; it's something we need to act on.
We're building systems to benefit society, from an even broader perspective.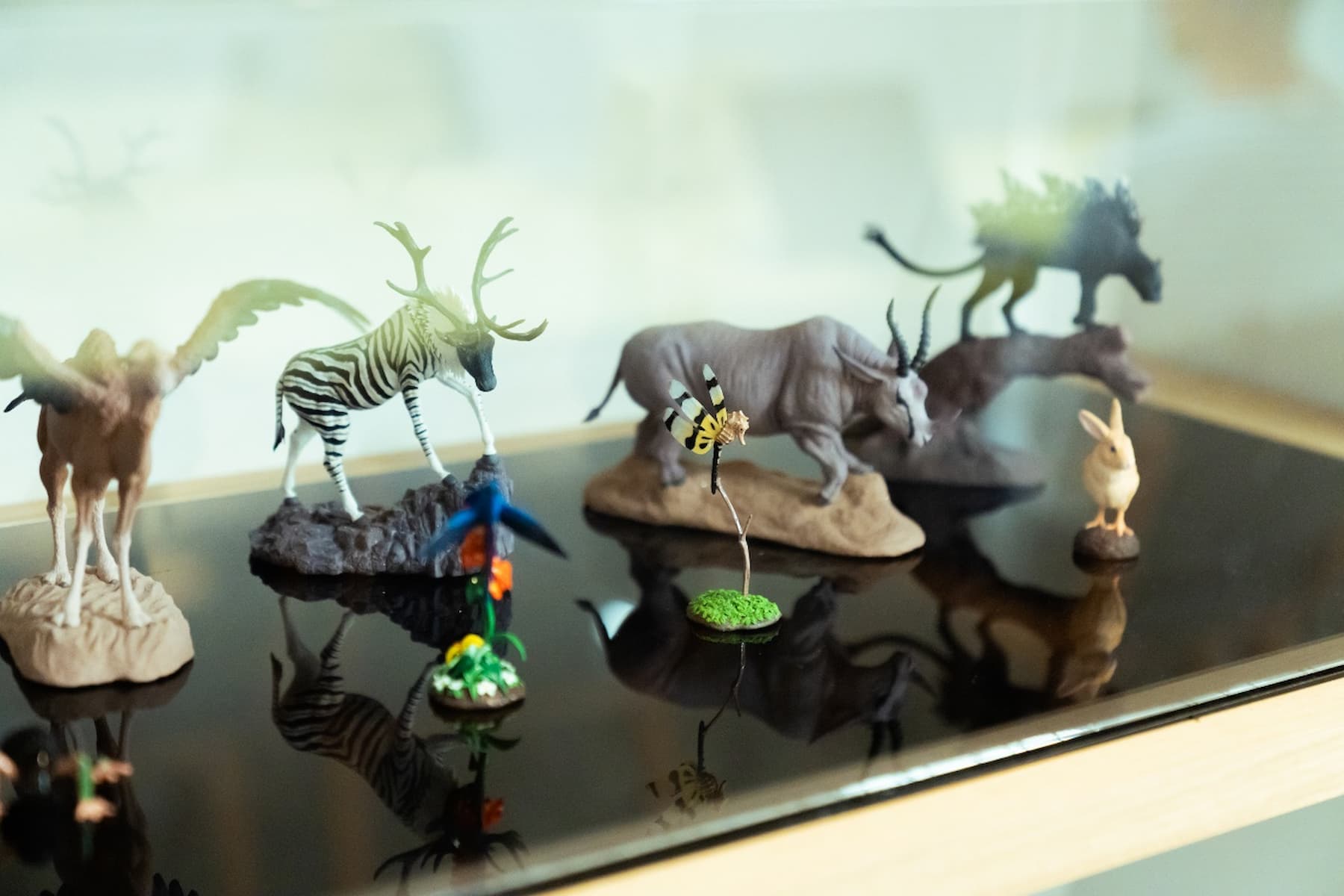 Kokubo:
Is there anything you want to achieve in the future?
Yamazaki:
In Japan, we have a unique culture and way of thinking. I want to communicate a new sense of values from Japan, to the world.
Kokubo:
Japanese people tend to underestimate their own value. I'd like to support you in confidently broadcasting your message to the world. Finally, can I ask you to give Hitoshizuku some words of advice?
Yamazaki:
Hitoshizuku is getting more and more offers; you're being recognized for your good work. But to further prove your value, you need to influence the mass media. How can you support more organizations and enterprises? What systems can you build? If you keep those questions in mind, I think this movement will continue to grow.
Kokubo:
So far, we've been producing concrete results. Through our partnership, I feel that we've been able to build a foundation based on a broader perspective. Thank you very much.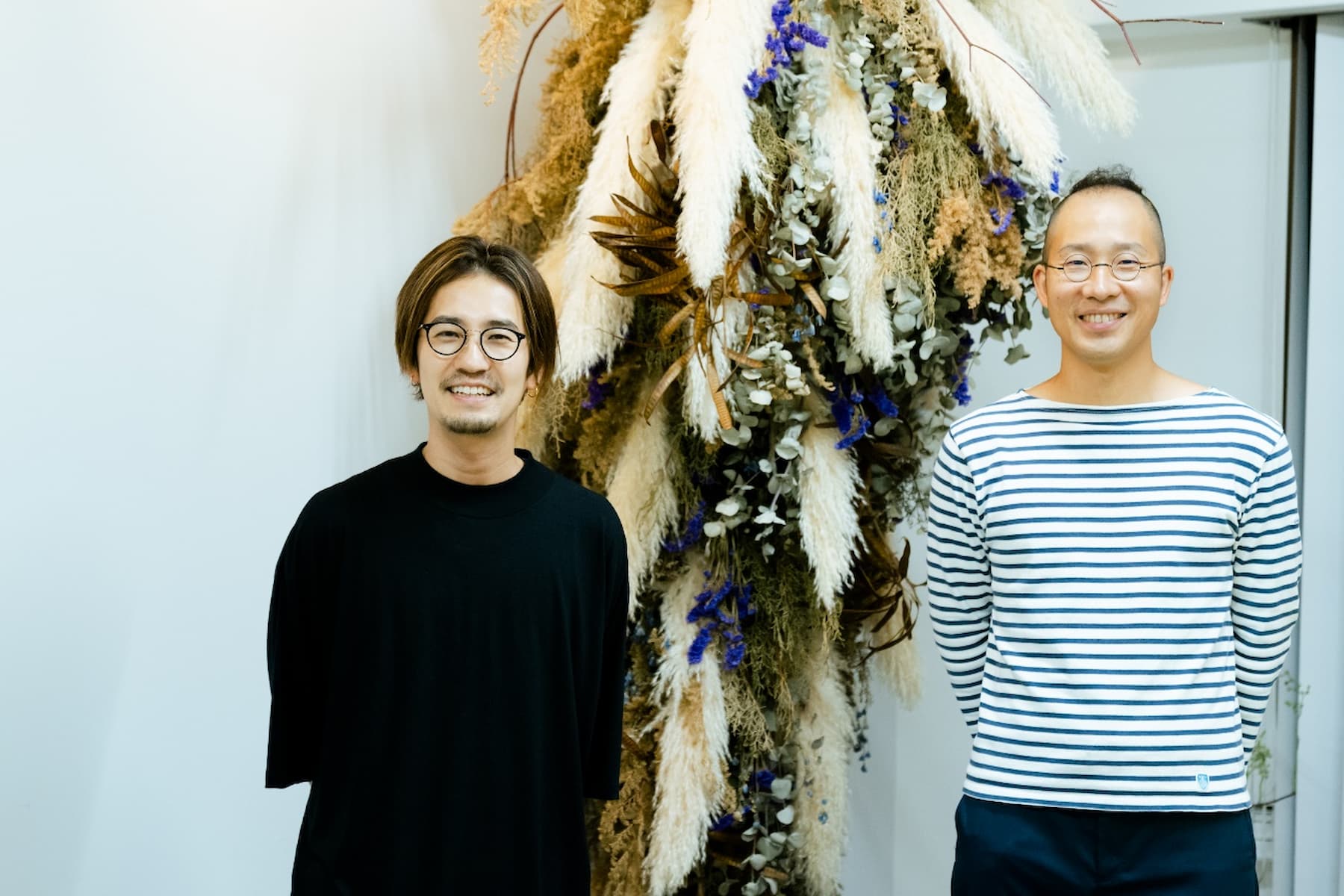 Photography: Hiroyuki Horigome / Editing: Keiko Kondo
RECENT WORKS
| | |
| --- | --- |
| Name | Hitoshizuku Inc. |
| Address | 3–33 Kitanakadori Naka-ku Yokohama-shi Kanagawa 231–0003 JAPAN |
| Phone | 81 045 900 8611 |
| E-mail | info@hitoshizuku.co.jp |
President
Hiroshi Kokubo
Established
March 2016
Capital
3,000,000yen
Business
Advertising & Public Relations Agency
Planning & Produciton of Social Good Projects
Lawyer
Junna Tei / Yokohama First Law Office
Tax Advisor
Satoru Motokoide / Uniques Money Advisory
Labor and Social Security Attorney
Office Work Innovation